Video and Text Installation
《不朽小姐:申請表格》
Miss Perpetual: Form Piece
Dimensions Variable
Digital printed and magazine page with plastic holders, 23-inch LED screen
2017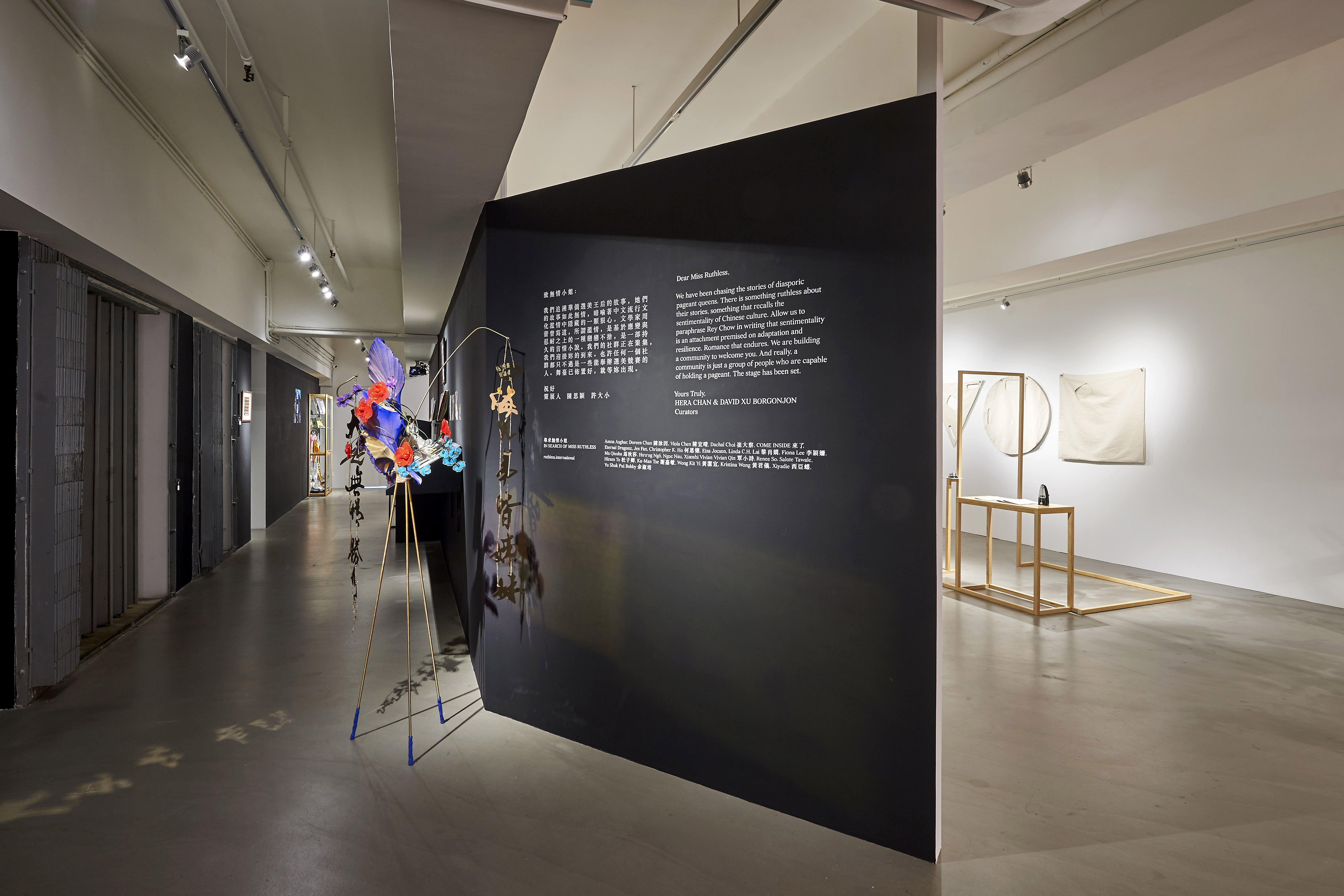 Exhibition: In Search of Miss Ruthless, para-site, Hong Kong
Photos taken by C.Y. Lam Image Art Studio
《不朽小姐:申請表格》乃取材自過去十年香港電視廣播有限公司(TVB)舉辦的香港小姐參賽表格。表格中對參賽者的要求一直經歷微妙轉變,這正反映香港女性特質的文化理想亦同樣在不斷變遷。這些表格夾雜的正是過去與未來的香港小姐。藝術家於2017年申請香港小姐的參賽表格於隆重其事地裝裱表示。而在旁亦播放著1985年少女到電視台面試的重播片段。

The core of Miss Perpetual: Form Piece consists of the TVB application documents for Miss Hong Kong over the last ten years. Their evolution reflects changes in the cultural ideals of Hong Kong femininity. These forms are bookended by future and past editions of Miss Hong Kong. A framed form shows Yu's application this year to participate in the 2017 pageant, and a video replays archival documentation of the 1985 girls went to television station for interview.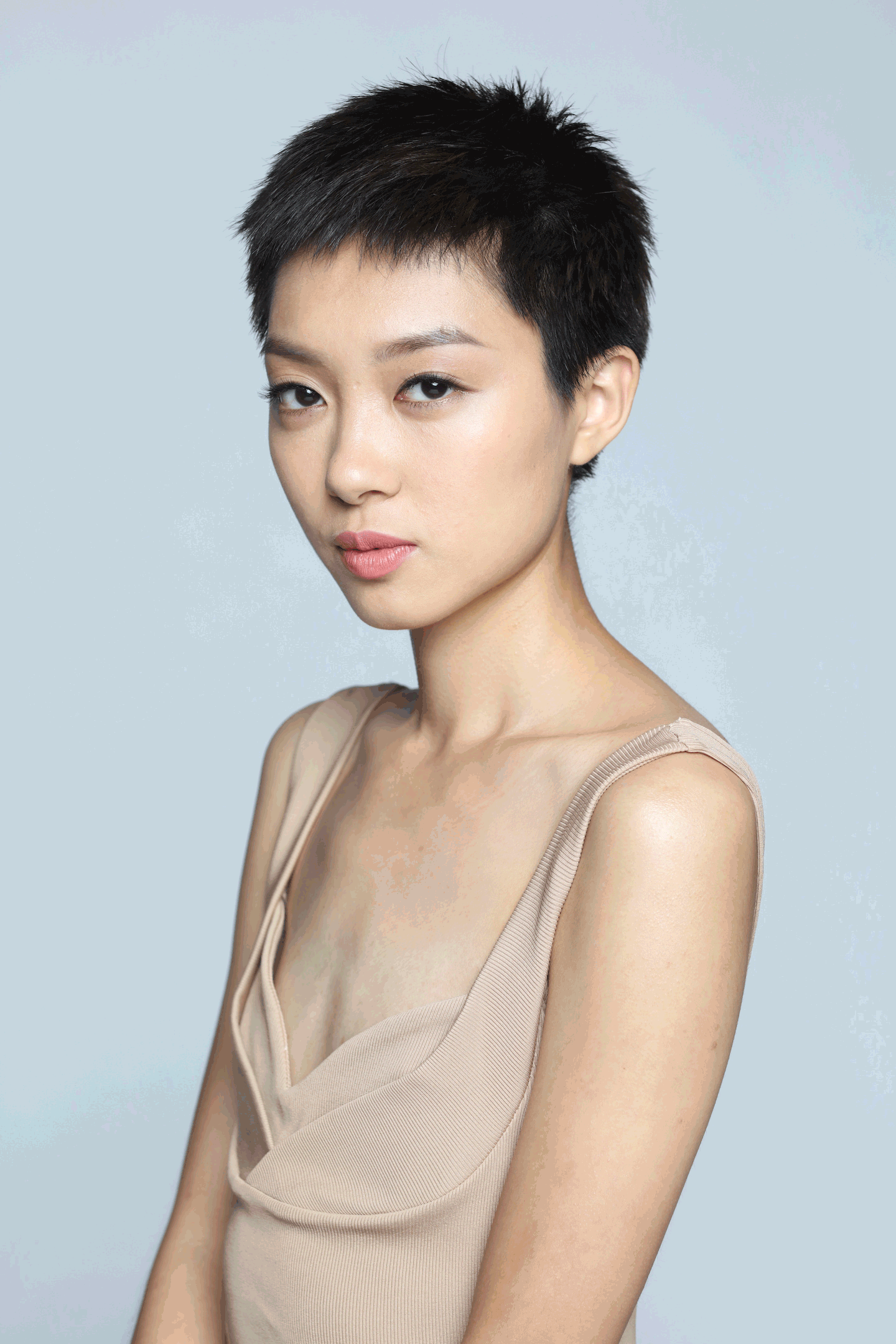 Application Portrait taken by Simon C.
Make-up by Angel Mok 2017
---
Cover-pages of Application froms of Miss Hong Kong Beauty Pageant
Still of Ladies went to interview, RTHK programme: "識析相關 (20/07/1985): "選美"
A Press Conference of
In Search of Miss Ruthless
, Spring Workshop, Hong Kong
2 July 2017 1900-2030
Photos taken by Lau Wai